ORTHO SPINE INJURY ASSOCIATION
Expert
Lawyers &
Physicians

We created this organization to educate those that treat individuals with orthopedic and spine injuries, inspire people to advocate for these individuals, and ensure that sufferers of orthopedic and spine injury are provided the best and most modern care available. Learn More
ABOUT US
We are here for
our community.
Millions of Americans are affected by serious injuries every year and they are often left alone and without proper guidance or resources. We lift our community by raising awareness, raising funds, and educating doctors and lawyers on how to properly fight for victims of orthopedic and spine injuries.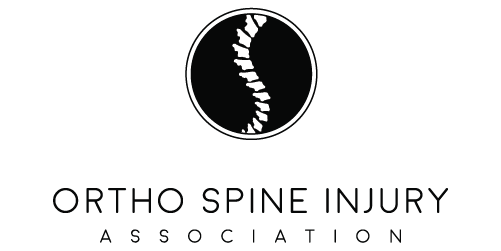 The Board: The People That Make It Happen
None of this would be possible without the brilliant minds and team that work diligently each day for this association.
PRESIDENT'S MESSAGE
Here at OSIA our mission is to bridge the gap between doctors, lawyers, individuals suffering from orthopedic or spinal injury. At OSIA, we strive to create a platform for doctors, lawyers, and patients to connect and find the resources they need. We also strive to educate lawyers and those suffering from orthopedic and spinal injury about their injuries and we hope to raise awareness about the challenges faced by individuals suffering from these injuries and the challenges faced by their families.
Meet the Board
Upcoming Event: Law-Di-Gras
This conference will bridge the gap between doctors and lawyers, and educate both about chronic pain syndromes, orthopedic & spine injuries and litigation.
WE FOUND A SOLUTION
Because we saw a need.
Physicians
We provide educational resources and connect physicians with attorneys who can advocate for their patients. We know the cost of medical treatment can be high and our organization helps to connect injured individuals and medical doctors with resources to help pay for necessary procedures.
Lawyers
For lawyers that represent individuals suffering from orthopedic and spinal injuries we provide educational resources so that you can better understand and better advocate for your clients. We also connect lawyers with specialists that are best suited to meet their client's need.
Pain Sufferers
For those suffering from spinal and orthopedic injuries we are here to provide you access to the necessary medical doctors and connect you with legal advocates who will fight for your rights.
Raise Awareness
Through education, outreach events, and conferences, we seek to spread awareness about the particular challenges in life for individuals and their families who are suffering from orthopedic and spinal injury.
Educate
We educate lawyers and doctors so that lawyers can learn more about the orthopedic and spinal injuries that their client's face and doctors can understand the legal process and rights of these victims. ​
JOIN THE ORTHO SPINE INJURY ASSOCIATION
We created this organization to educate those that treat individuals with orthopedic and spine injuries, inspire people to advocate for these individuals, and ensure that sufferers of orthopedic and spine injury are provided the best and most modern care available.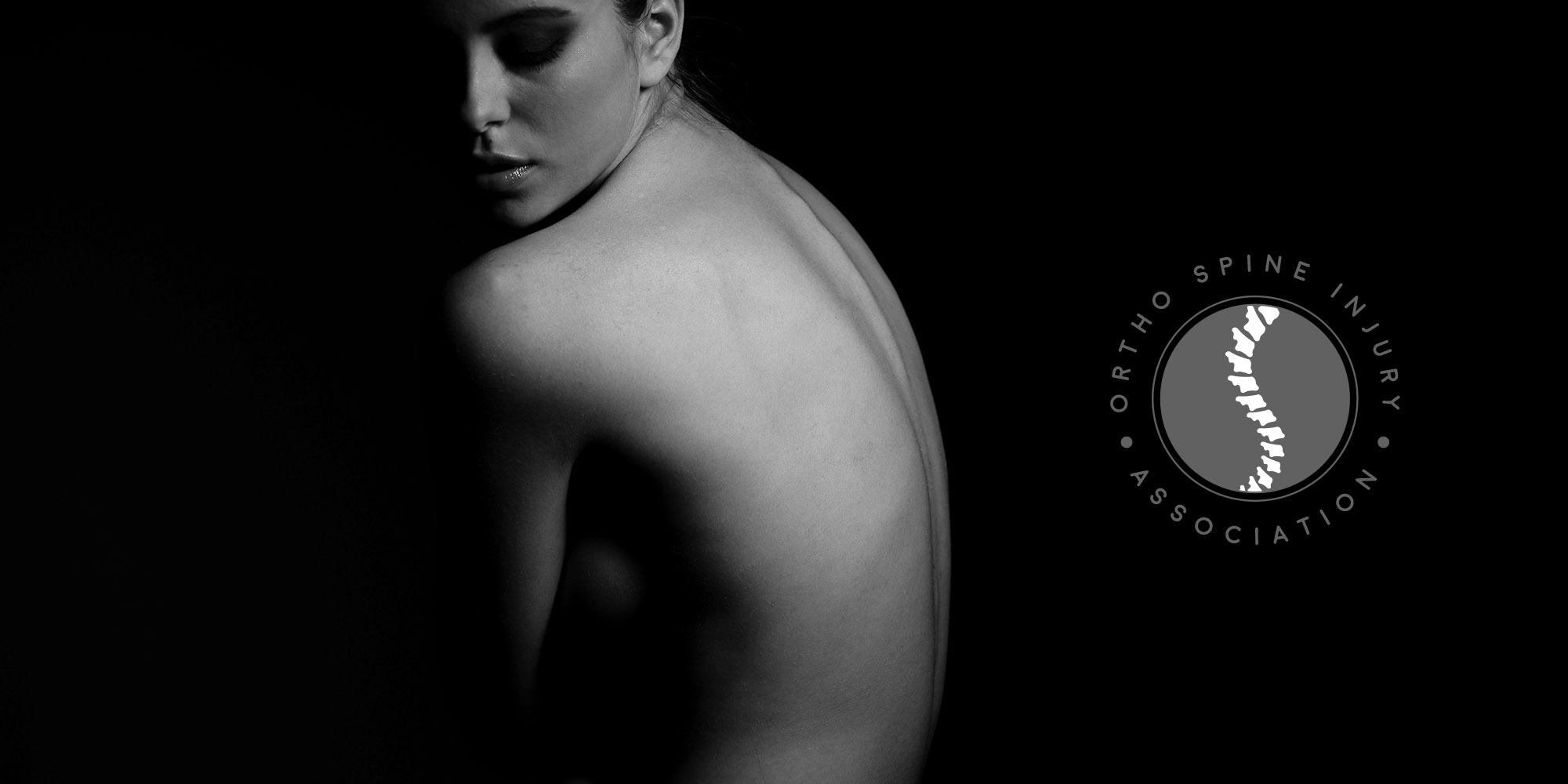 CONTACT US
We look forward to talking to you